What Is Good Mileage On A Used Car?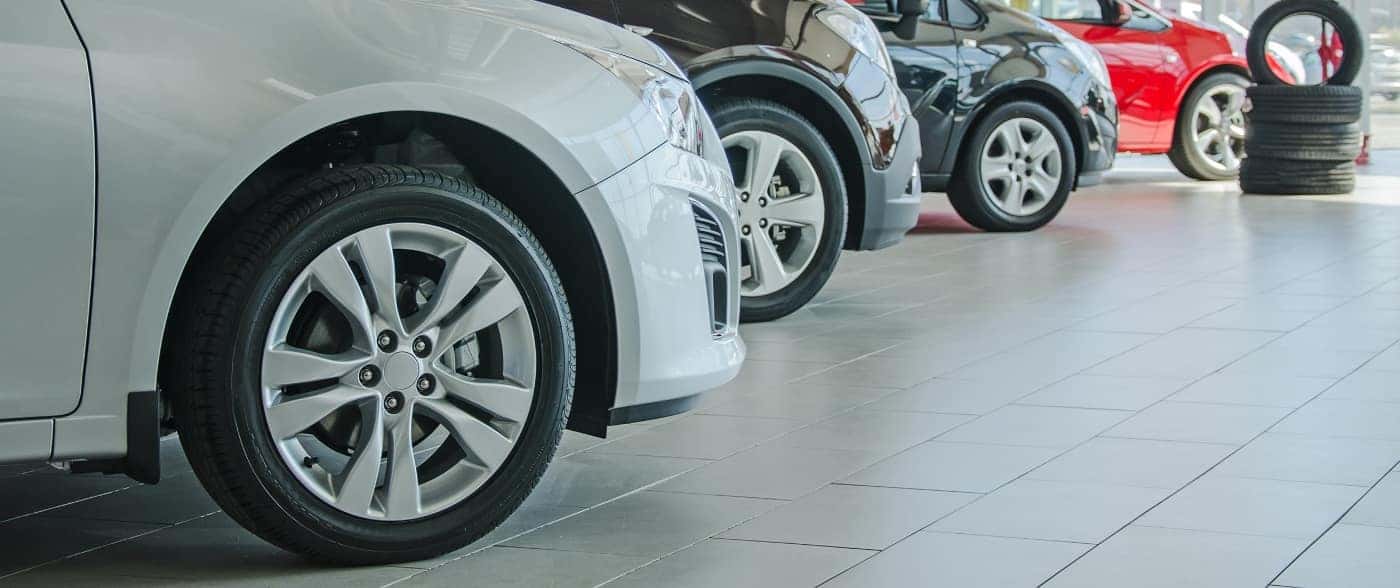 It's easy to assume that low mileage makes for a smart used car purchase, but there are many other factors to consider, as well. The car's physical and mechanical condition should be in good shape, and it's important to peruse the vehicle's maintenance and driving history. So what is good mileage on a used car, and what else should drivers pay attention to? Learn more with Moran Chevrolet Fort Gratiot before shopping our used car selection near Port Huron.
Good Mileage for a Used Car
Good mileage for a used car will vary, but keep in mind that in general, people drive an average of 12,000 miles per year. So 60,000 miles would be good mileage for a used car that is 5 years old. What's more, dealerships tend to price low-mileage used cars higher than those with more miles on the odometer.
Still, mileage isn't necessarily an indicator of dependability or how long a used car will last. Some cars with high mileage actually drive the Marysville streets for longer than those with lower mileage. More than anything, longevity and reliability depend on how the car was cared for by previous owners.
Used Car Factors to Consider
In addition to good mileage for a used car, keep the following in mind when shopping for a pre-owned vehicle near Lake Port.
How was the car driven? A vehicle that endures stop-and-go traffic experiences more wear and tear than one that flies along the highway. Additionally, a vehicle that hasn't been driven regularly can end up with severe mechanical issues.
Where was the car driven? Driving in a dry, warm climate serves a car better over time than one that treks through snow and ice.
What is the car's condition? Have a certified mechanic inspect any used car that you're interested in to identify any major issues.
How was the car maintained? Check the car's maintenance history to ensure it is up-to-date on routine services. A vehicle that has been neglected is likely to present expensive problems in the future.
Shop for Used Cars at Moran Chevrolet Fort Gratiot!
There's more to used car shopping than looking at mileage. The team at Moran Chevrolet Fort Gratiot is happy to help you find a high-quality used vehicle from our lot, whether you want the perks of a Certified Pre-Owned model or are on a budget. Feel free to reach out with any questions!
More from Moran Chevrolet Fort Gratiot
Sleekly styled and packed with advanced technology features, a new Chevy Traverse is a great buy for Port Huron families. If you're wondering whether the Traverse cargo space and technology can meet your needs, read below for an overview of the 2021 Chevy Traverse interior from Moran Chevrolet Fort Gratiot. New Chevy TraverseContact Us Chevy Traverse…

Spacious and well-equipped, the 2022 Chevy Equinox interior is bound to impress Port Huron drivers. This model is already a local favorite for its versatile design and efficient performance, and the countless comforts and conveniences will make your Marysville commute better than ever. See what you can expect from the 2022 Chevy Equinox interior features…

Wondering if the new Chevy Trailblazer has the features and cargo space you need for your everyday drives? It may be compact enough for tight spaces and traffic in Port Huron, but you'll find the 2022 Chevy Trailblazer interior to be surprisingly spacious for a vehicle in its class. This model can comfortably accommodate up…